Because Men don't find skinny anorexic look attractive anymore?
Penelo is skinny, flat chested and has no Booty.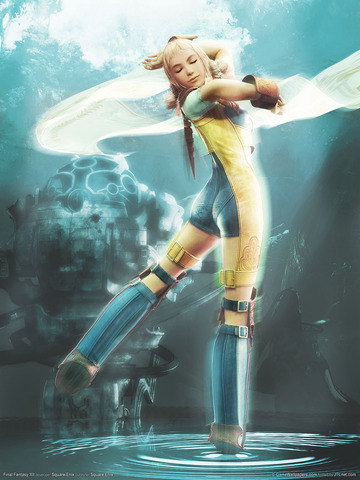 LunaFreya is also super skinny, Almost every women in Final Fantasy excluding Tifa have the same body type.

Depends on the culture I guess. The game is made by Japanese developers, so it is very possible that they prefer petite, somewhat skinny women.